Sección monográfica
Formar Futuros Professores em Regiões Longínquas: Um Dispositivo Inovador de Supervisão a Distância com Auxílio das TIC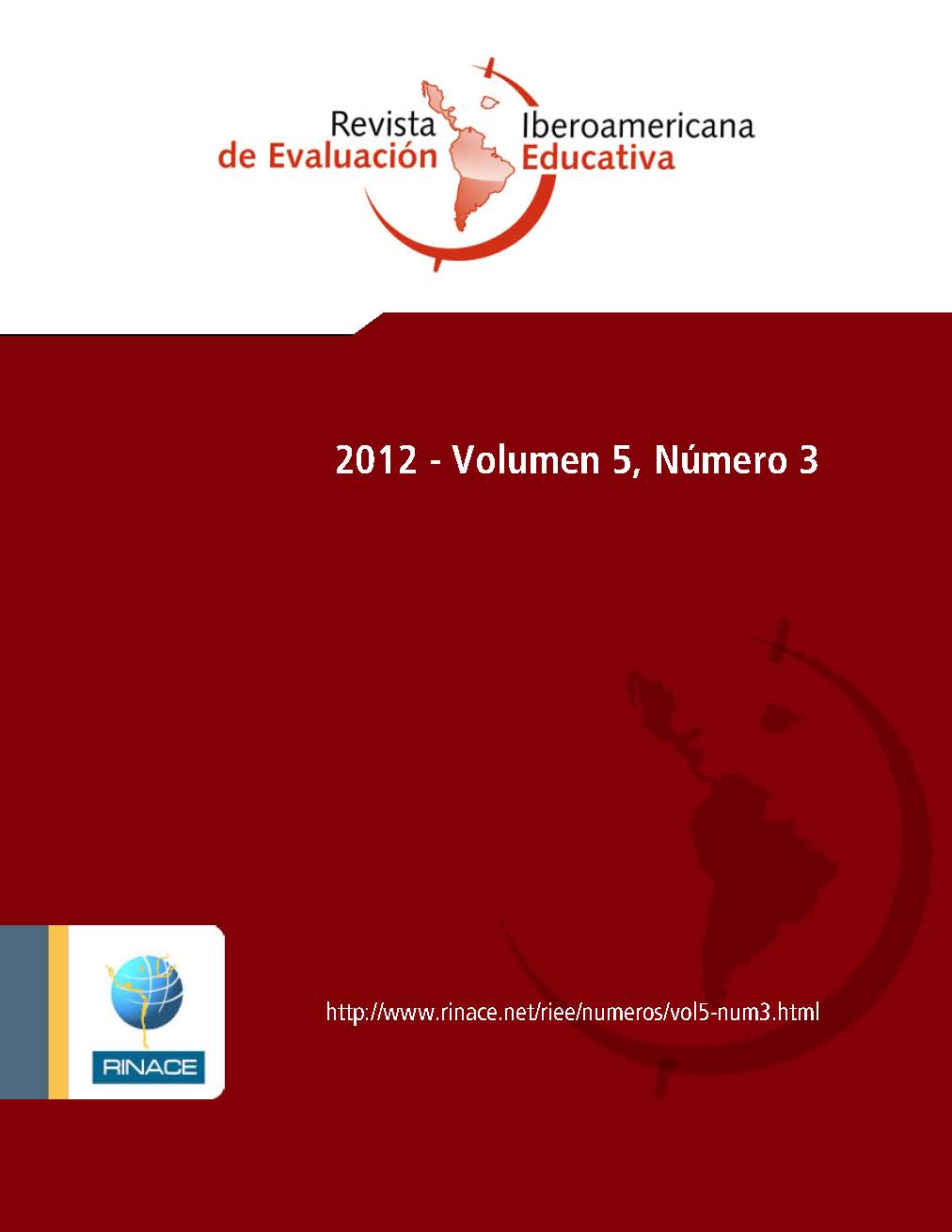 Cómo citar
Pellerin, G., & Araújo-Oliveira, A. (2016). Formar Futuros Professores em Regiões Longínquas: Um Dispositivo Inovador de Supervisão a Distância com Auxílio das TIC. Revista Iberoamericana De Evaluación Educativa, 5(3). Recuperado a partir de https://revistas.uam.es/riee/article/view/4292
Resumen
Tomando como pano de fundo o contexto atual da formação inicial de professores no Québec, que atribui uma grande importância à formação prática no meio escolar (estágio) para o desenvolvimento de competências profissionais, assim como as dificuldades inerentes a esta formação em áreas longínquas, este artigo apresenta um dispositivo inovador de supervisão de futuros professores através do uso de câmeras e da visioconferência. Neste sentido, a apresentação das razões que justificam o uso das Tecnologias da informação e da comunicação (TIC) em tal contexto será acompanhada por uma descrição das principais características do dispositivo de supervisão à distancia. À guisa de conclusão, alguns aportes deste dispositivo no acompanhamento ao desenvolvimento das competências profissionais de futuros professores serão identificados.
Palabras clave: Supervisão de estágio, TIC, regiões longínquas, competências profissionais.
This article presents an innovative way to supervise pre-service teachers in remote areas through the use of cameras and videoconferencing. It examines the present context of teacher training in Quebec where a high importance is attributed to the development of professional competencies though on-the-job training by means of practice teaching.  It also explores the more specific context of Quebec teacher training at a distance in remote areas, which includes its own inherent difficulties. This paper will present the different choices that warranted the use of Information and Communications Technologies (ICT) in this particular context and will be followed by a description of the main characteristics of this distance training pre-service supervision technique.  To conclude, this innovative technique's contributions to the development of professional competencies in pre-service teachers will be outlined.
Keywords: Supervision of faraway regions, ICT, training, professional skills.
Descargas
Los datos de descargas todavía no están disponibles.