Presentación del Número
Presentación del número 30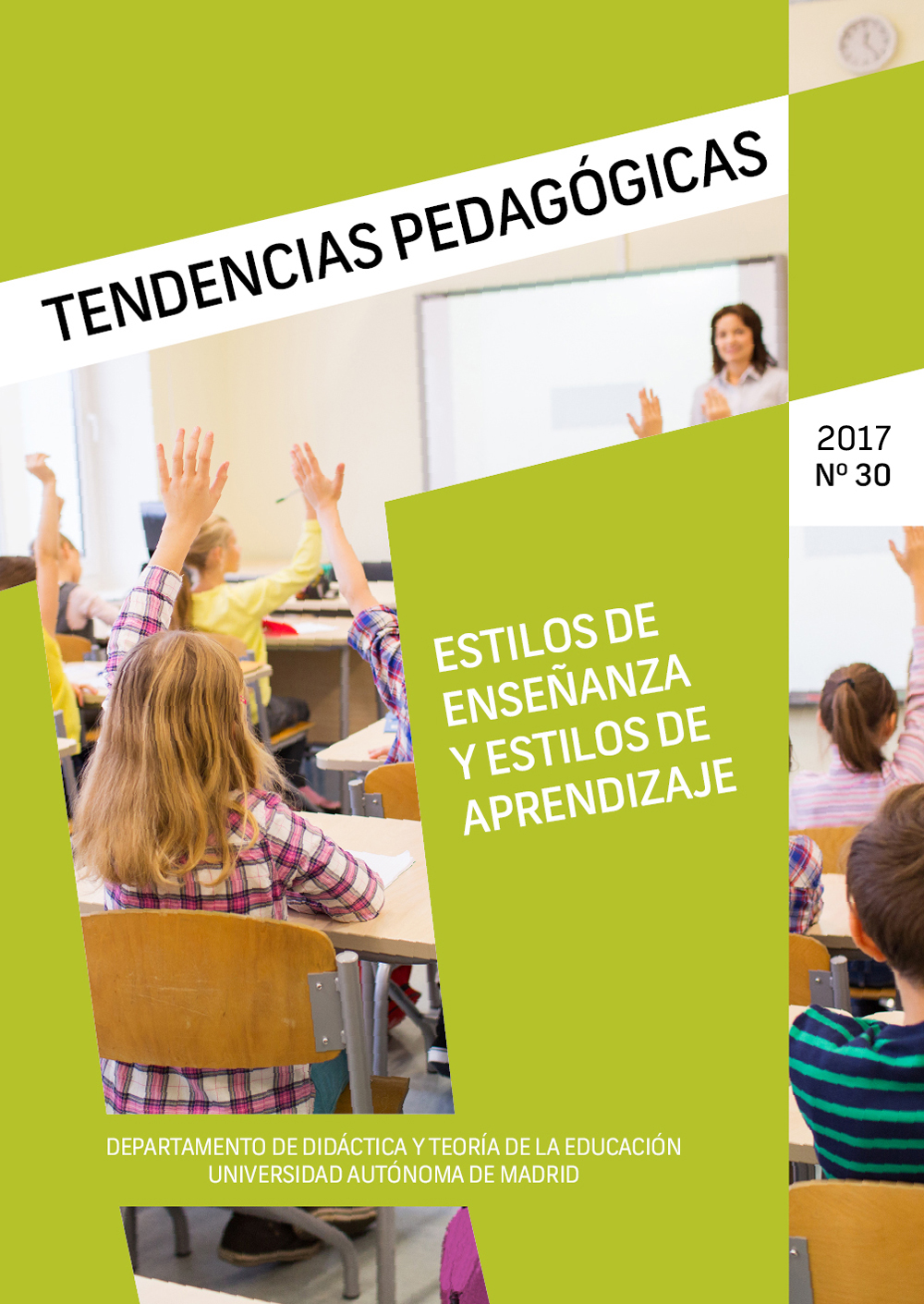 Cómo citar
Esteban, R. M. (2017). Presentación del número 30. Tendencias Pedagógicas, 30, 5-6. Recuperado a partir de https://revistas.uam.es/tendenciaspedagogicas/article/view/8105
Resumen
Presentación del número 30 de Tendencias Pedagógicas.
Descargas
Los datos de descargas todavía no están disponibles.
Citas
Blackshields, D., Cronn, J.G.R., Higgs, B., Kilcommins, S., McCarthy, M. y Ryan, A. (2016). Aprendizaje Integrado. Investigaciones internacionales y casos prácticos.Madrid: Narcea.
Krishnamurti, J. (1981) Education and the significance of life. San Francisco: Harperone.